The Annette Strauss Institute for Civic Life's mission is to educate, inspire, and connect the next generation of Texas civic leaders. The institute has provided experiential civic education opportunities for tens of thousands of students across Texas. We are in the business of giving students at The University of Texas at Austin and colleges, high schools, middle schools, and elementary schools across the state the knowledge, skills, attitudes, and dispositions for constructive civic involvement and leadership.
The Institute's research projects provide critical insight for practitioners and scholars alike. We analyze how politically and civically involved Texans are in their communities and state. Students work alongside faculty on research projects to more deeply understand how the public, the media, and elected officials communicate about politics and civic life.
Our Values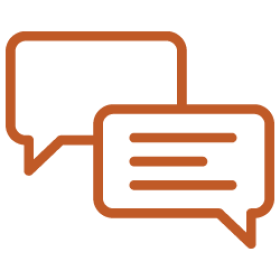 Political Skills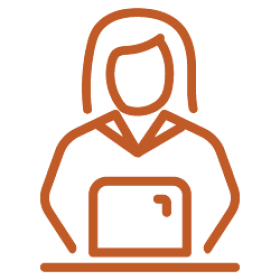 Equity and Inclusivity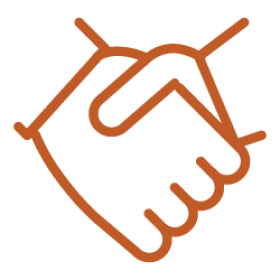 Youth Involvement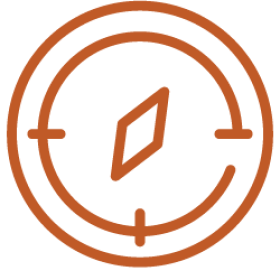 Civic Leadership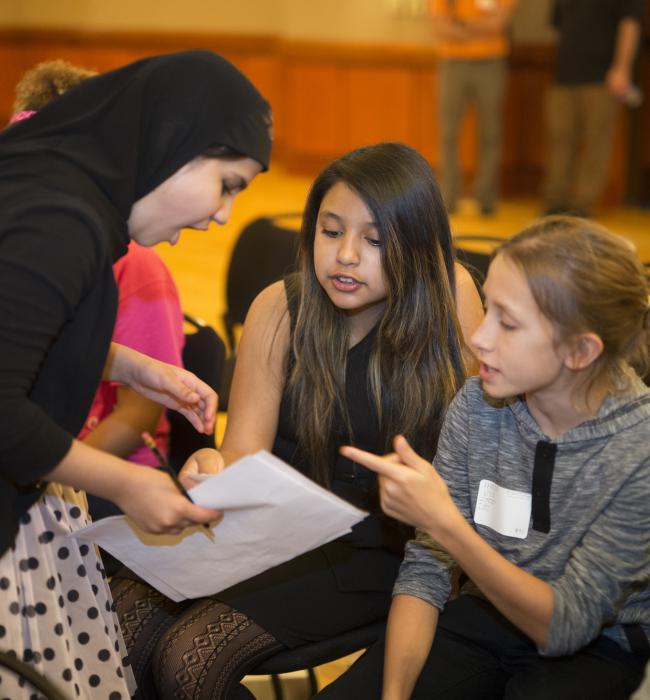 Our Purpose
---
The Annette Strauss Institute remains committed to providing today's students with the knowledge, skills, attitudes and dispositions needed to make constructive and impactful civic contributions. Our pursuit of political learning and engagement focuses on all people instead of partisanship. We believe our civic institutions – our schools, churches, governments and universities – are only as strong as the people who show up, take part and contribute.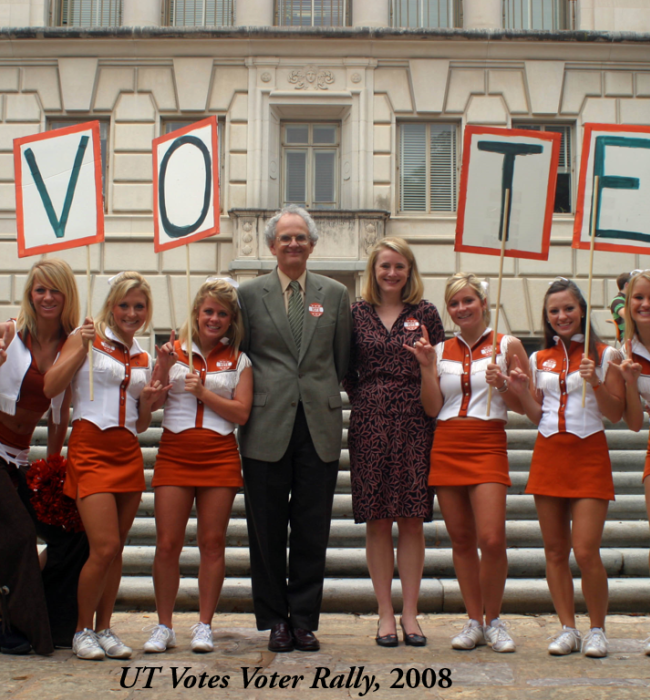 Our History
---
Founded in 2000, the Institute is named after Annette Greenfield Strauss, an extraordinary woman whose accomplishments and commitments were legendary. Founding Director, Dr. Roderick P. Hart purposed the Annette Strauss Institute as a space for collaboration between renowned scholars and motivated students to understand civic participation and increase engagement.
Learn More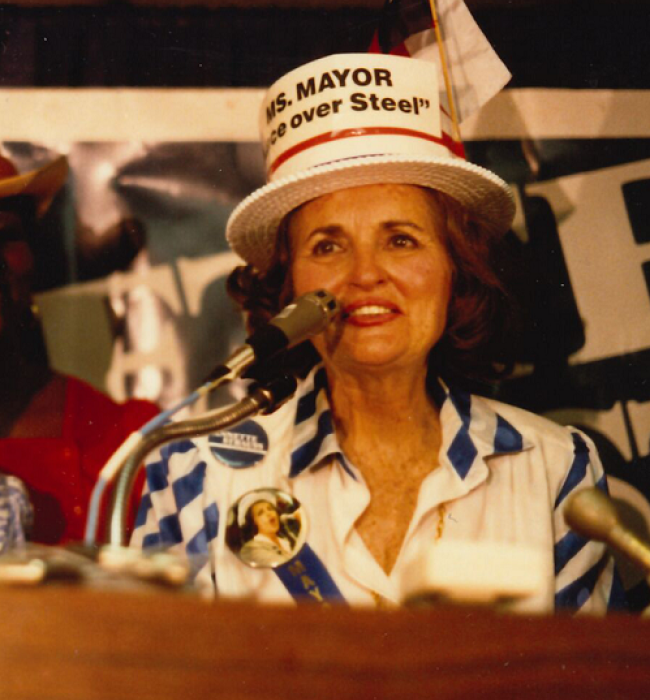 The Legacy of Annette Strauss
---
Annette Strauss served on the Dallas City Council from 1983 through 1987 and then as mayor from 1987 to 1991. By the time she became mayor, Mrs. Strauss had spent some forty years as a city volunteer and community activist. As mayor of Dallas, Mrs. Strauss was said to be one of the few persons who had equal access to the City's diverse communities. When she died in December of 1998, an entire city mourned her passing.
Learn More