Great Conversations
March 22, 2022 6:00pm
Great Conversations is the Annette Strauss Institute sole fundraising event held annually to benefit our education and outreach programs. 
State and community leaders. Policy-makers and policy-shapers. Engaging conversations on diverse issues and stimulating topics. A thought-provoking and informative evening, sharing ideas and viewpoints with others and supporting the Annette Strauss Institute's civic engagement programs in Texas.
Please join the Annette Strauss Institute for Civic Life at The University of Texas at Austin on March 22nd for Great Conversations 2022. Details for this in-person event to be announced.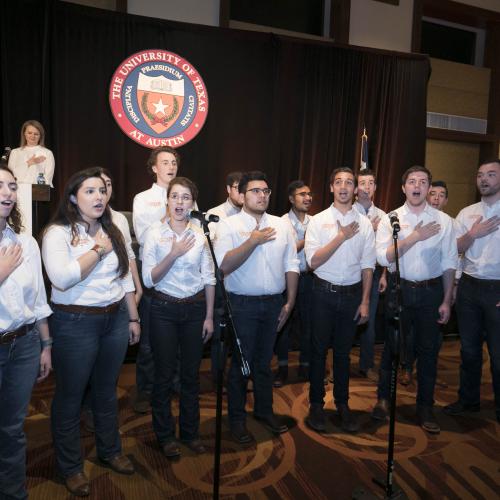 Program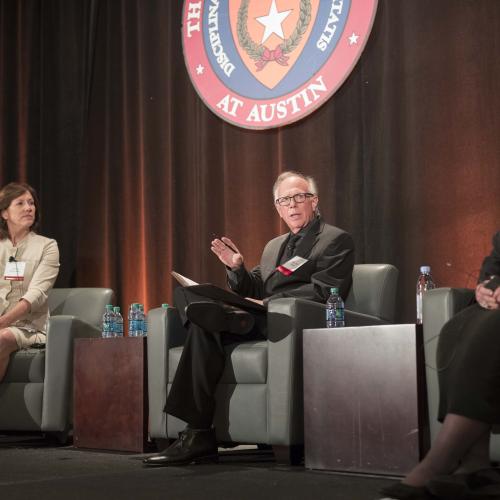 Speakers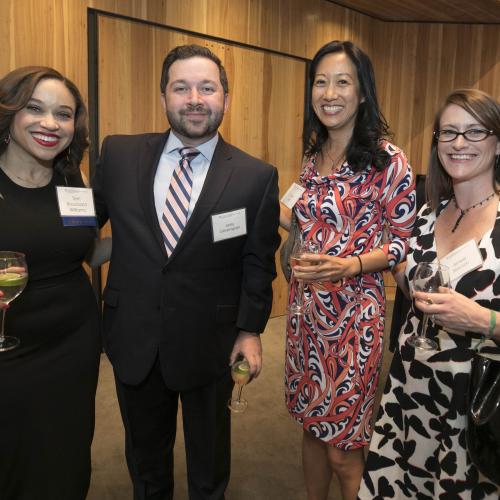 Conversation Leaders
Sponsors
Platinum Level
The Ryan Foundation
Gold Level
H-E-B
Silver Level
ConocoPhillips
Dell Technologies
The Hunt Family Foundation
NRG
Susser Bank
Texas Electric Cooperatives
Texas Mutual Insurance Company
The Honorable Jim & Ginny Turner
Valero
Carlos Zaffirini, Jr.
Bronze Level
Davis Kaufman, PLLC
Gulf States Toyota
The Jack Brooks Foundation
Anniversary Supporters
Blackridge / Rusty Kelley
CPS Energy
Colorado River Authority
Janie Strauss McGarr
Linda Moore
Rodney Schlosser