While there are many political education programs designed for seasoned professionals or partisans, the New Politics Forum remains unique. Established in 2003 at the Annette Strauss Institute for Civic Life, the New Politics Forum has provided high-quality civic learning, skill-building, and networking opportunities for more than 10,875 young adults from over 65 different colleges and universities across the state. 
The New Politics Forum helps students connect to their civic values, interests, skills, and beliefs – the foundation of sustained engagement. Our events and opportunities work to jumpstart the process, expand professional networks, and help to connect participants with other engaged peers and active political professionals across the partisan spectrum.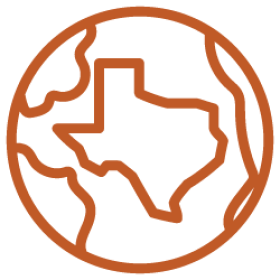 Texas Student Focused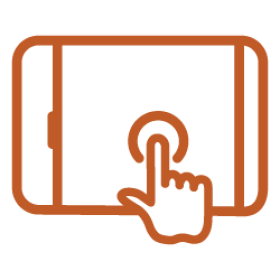 Educational & Interactive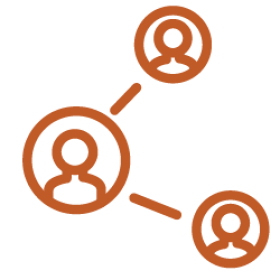 Nonpartisan & Bipartisan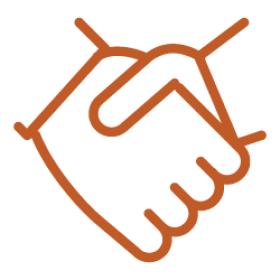 Led by Active Political Professionals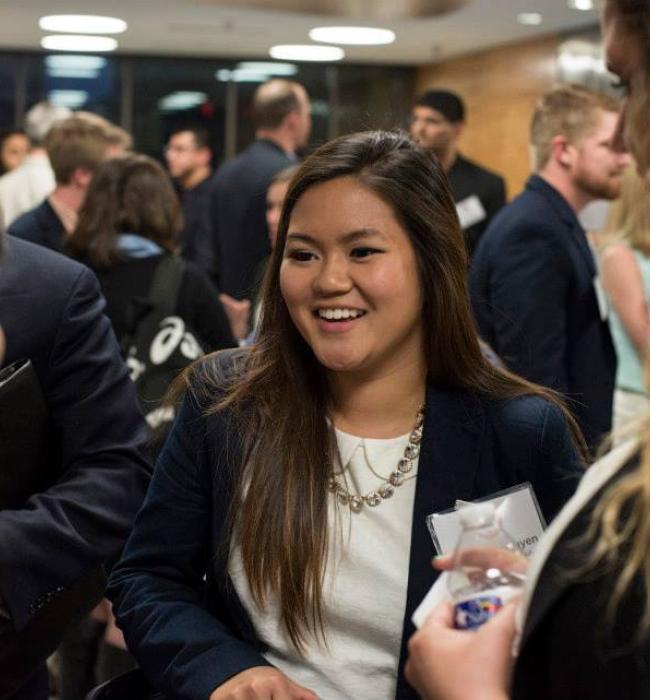 Careers in Politics Conference
---
This one-day conference offers the next generation of civic leaders the insiders' perspective about what it's like to have a career in public service and encourages participants to consider leadership roles in their community. Participants have the opportunity to connect with and learn from elected officials, political staff, government leaders, communication strategists, and nonprofit executives from across the Lone Star State.
Register and learn more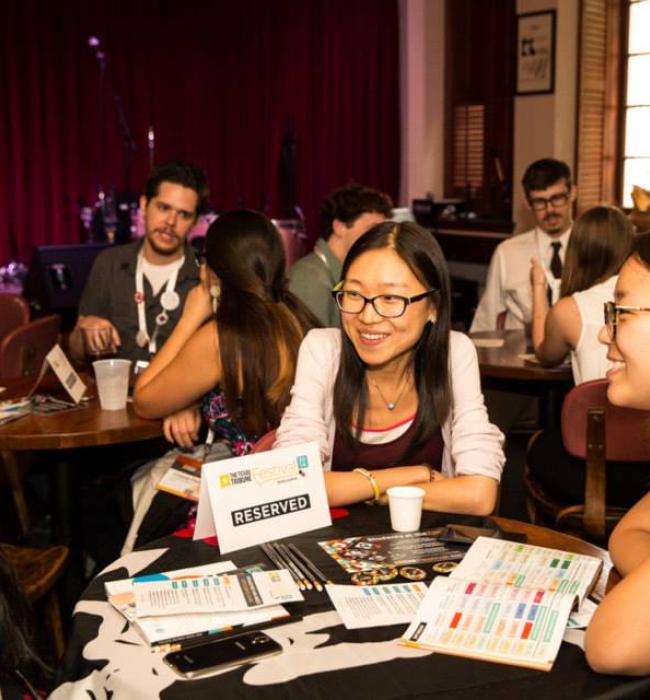 Students @ the Fest
---
Forum offers a unique student experience at the Texas Tribune Festival, a three day event of debate and dialogue with Texas politicians, journalists, and active politicos. Students gain unique access to political professionals through facilitated meet-and-great and networking opportunities. From low-stakes conversations with professionals over meals to private speaking engagements with student-centric messaging, Students @ the Fest provides an enclave for students at the hectic and high speed political festival.
LEARN MORE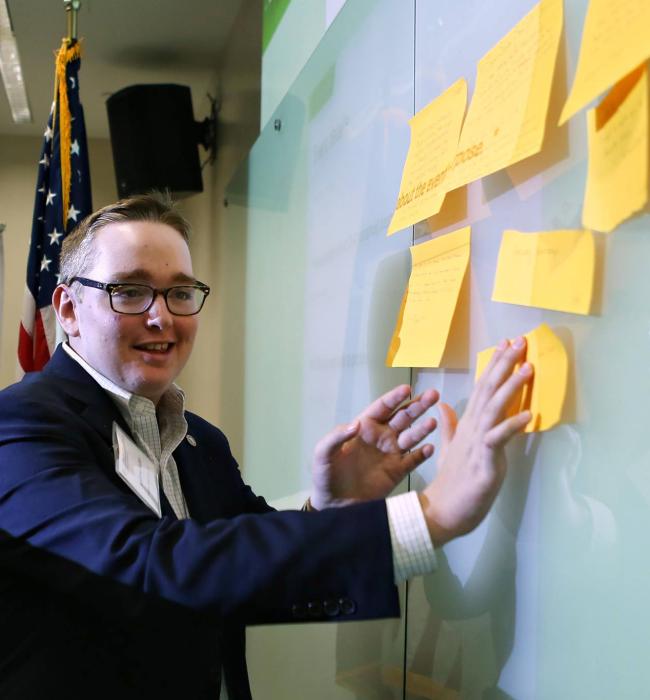 Campaign Bootcamp
---
Campaign Bootcamp is a nonpartisan immersive program that provides attendees the skills and knowledge necessary to prosper in the world of political campaign. Hands-on workshops are taught by active political professionals on topics such as campaign management, communications, field work, volunteer management, fundraising, and more.