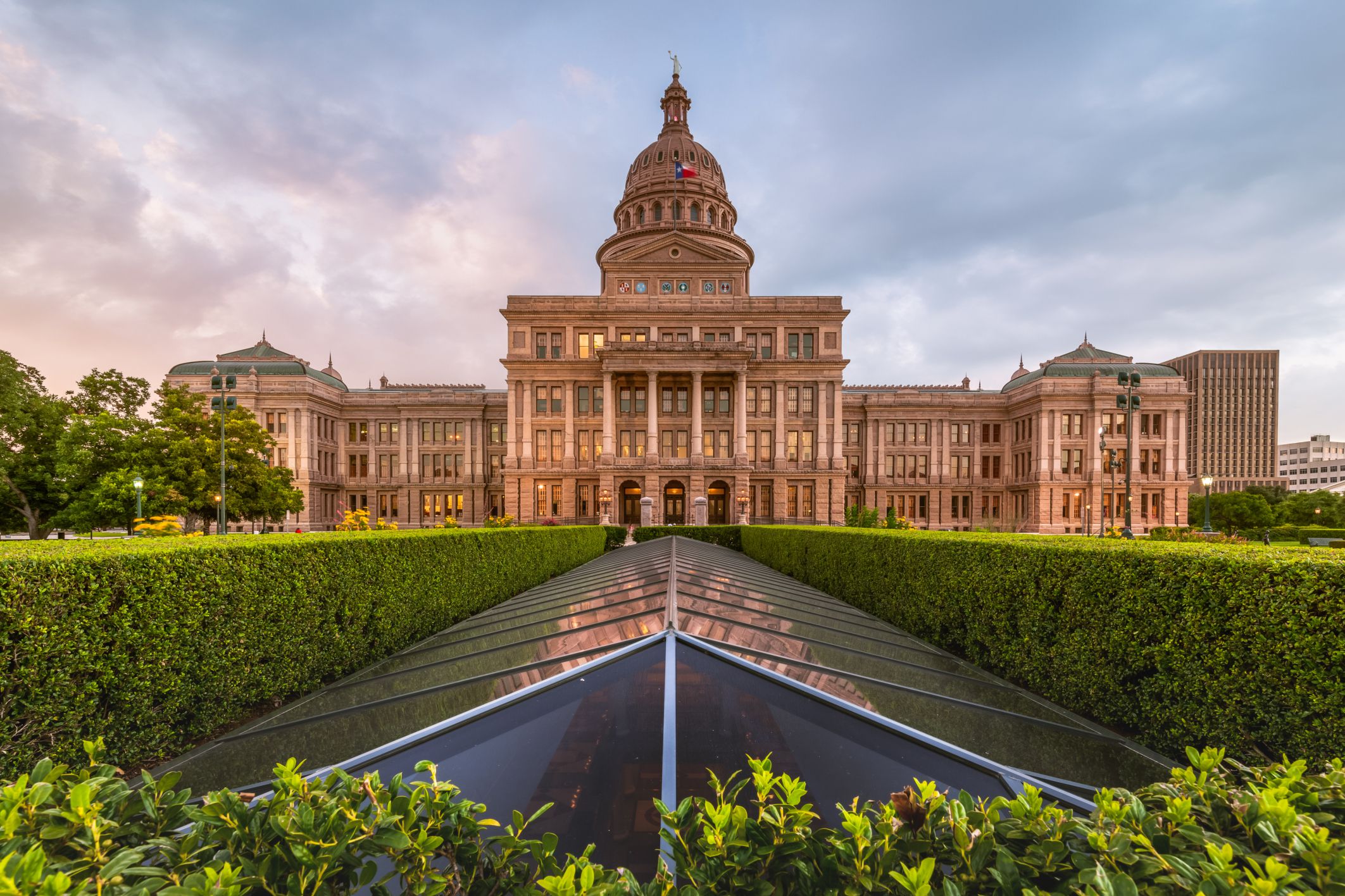 Careers in Politics is the University of Texas' premier political, public service, and government job-centric seminar. For over a decade, Careers in Politics has brought some of the biggest names in public service directly to students. We aim to cultivate networking opportunities, help attendees better understand their career options in the world of politics, and allow students to hear directly from political professionals. 
Learn from the biggest names in Texas Politics
The program is designed to help students better understand the various career paths in the world of policy, politics, and public service. With both undergraduate and graduate students in mind, this event features keynote speeches, moderated panels, and a networking session. 
Careers in Politics will adhere to Travis County, City of Austin, and University of Texas COVID-19 recommendations and precautions. Please note that masking and social distancing guidance is subject to change before the event. 
There is no dress code enforced for Careers in Politics, but business casual attire is encouraged. 
For upcoming events, check this page or follow us on Instagram, Twitter, and Facebook at NewPoliticsForum!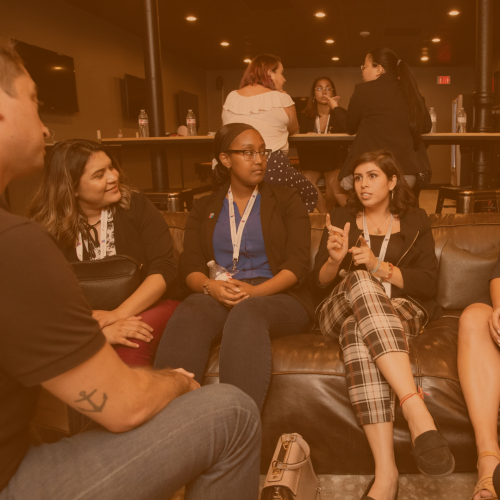 Past Event Schedule: April 9, 2022
10:00 AM Registration and packet pick-up.
10:15 AM Welcome and opening remarks
10:30 AM Opening Keynote Address
11:00 AM Panel: Policy, Politics, and Public Service:
Working in and around law makers, learn how to navigate your future in politics, policy, and public service from the biggest names in Texas. 
Moderator: Dr. Sharon Jarvis 
Panelists: Denise Davis and Secretary Sarah Eckhart 
12:00 PM Closing Keynote
12:30 PM Networking Session:
Hors d'oeuvres and refreshments served on location.