Inspired by Lowell Lebermann's personal motto "get it done," The Lebermann Forum engages leaders on topics crucial to the health of our civic society.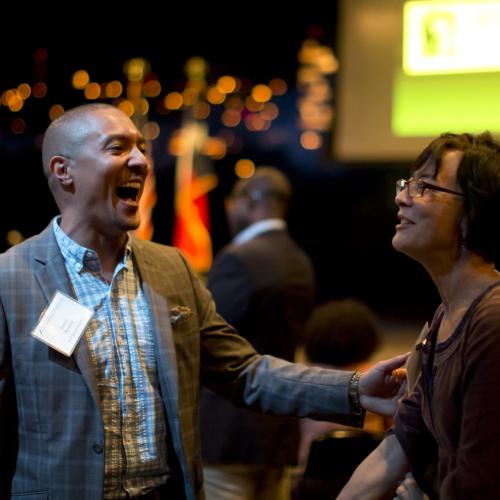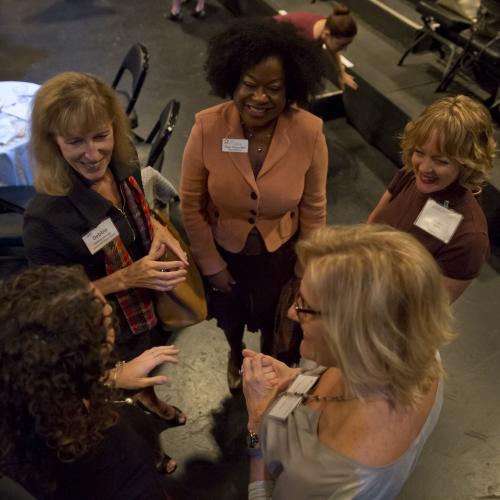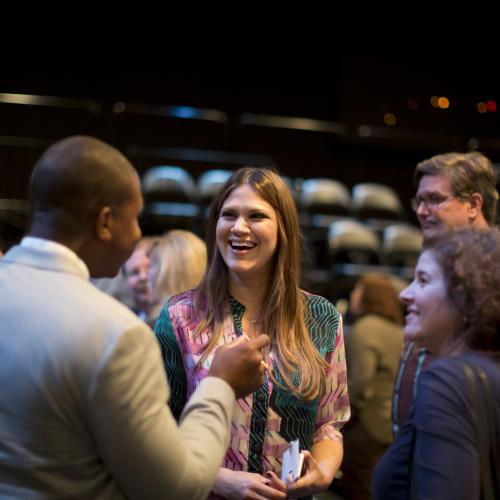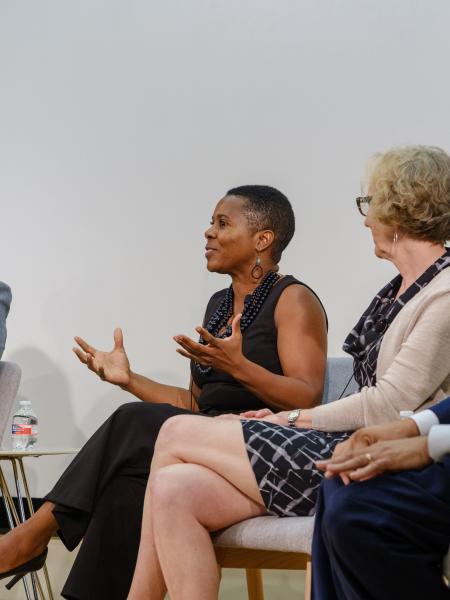 Gridlock. Delays. We hear these words every day when we think about getting around Austin. As more people come to Austin and people move to more affordable places farther from downtown, some fear that this is only the beginning. There are many new initiatives to improve transportation in Austin, but what are the implications?
On May 25, 2022, the Annette Strauss Institute for Civic Life hosted the annual Leberman Forum at the G. B. Dealey Center for New Media. KUT News transportation reporter, Nathan Bernier, moderated a panel to discuss transportation and affordability in our city. Panelists included:
County Commissioner Jeff Travillion,
Austin Chamber of Commerce CEO Laura Huffman,
Associate Professor of Community and Regional Planning Elizabeth Mueller,
Austin Justice Coalition's Director of Housing and Community Development João Paulo Connolly, and
City of Austin's Community Displacement Prevention Officer Nefertitti Jackmon
The Lebermann Forum was sponsored by the Annette Strauss Institute for Civic Life, KUT News, and Leadership Austin and our promotional partners, the Texas Tribune and the Austin Monitor.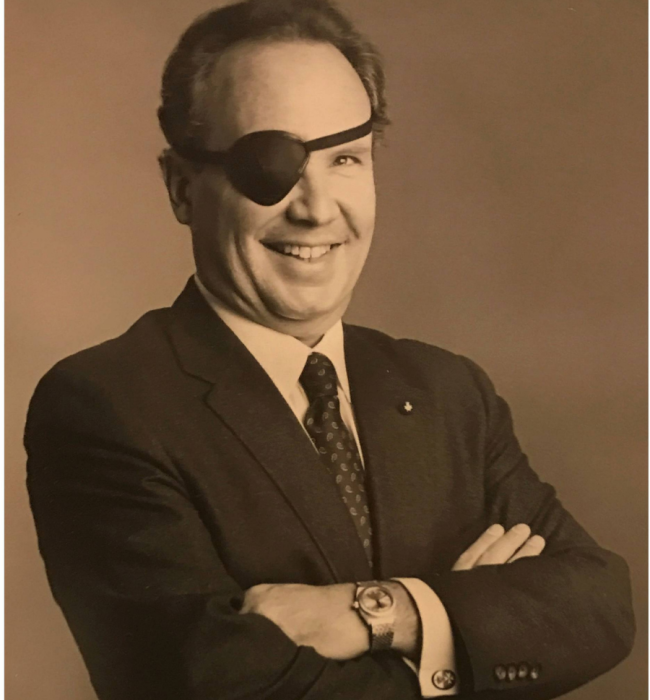 Lowell Lebermann
---
Lowell H. Lebermann Jr. was a three-term Austin City Council member, former University of Texas System regent and civic, cultural and business leader.
Watch the Video