We're excited to introduce our inaugural advisory board. With the help of these community leaders and program alumni, we hope to make our programming and outreach more impactful, more community-focused, and more accessible for all Texans. Learn more about their leadership below.   
Meet our Advisory Board
[inner_rail]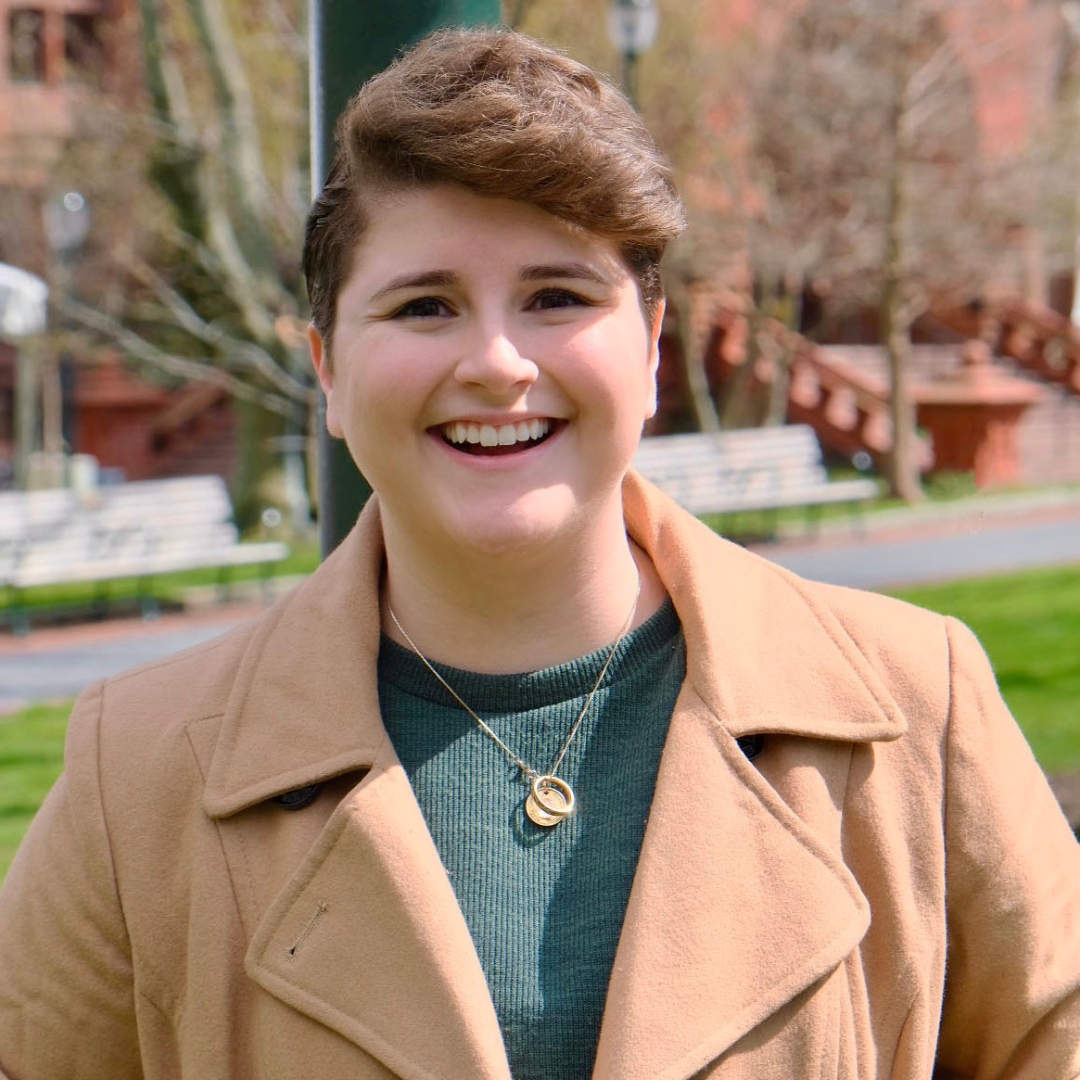 [/inner_rail]
Angie Whistler (she/hers) is a Research Assistant at American Institutes for Research (AIR), an education non-profit. In her time at AIR, she has worked on a variety of projects involving post-secondary education systems and youth advocacy policy, leading her to work with the Gates Foundation, the Massachusetts Department of Elementary and Secondary Education, and the Student Engagement and Attendance Center. While currently based in Washington D.C, Angie is a Texas native, born and raised in Fort Worth, and graduated from the University of North Texas (UNT) with Honors in 2021. At UNT, she studied History, International Economic Development, Political Science, and Spanish, and was a proud member of the Honors College. During her time as a Texas Civic Ambassador (2019-2020), Angie registered thousands of people to vote and helped build voting rights infrastructure in North Texas and UNT that lives on to this day - including a polling place on campus, increased accessibility to voting materials, and earning UNT a Voter-Friendly Campus designation with the Campus Votes Project. Her goal as a board member is to reach the outskirts of young Texas political advocates and mentor up-coming civic leaders. In her free time, Angie enjoys cooking, playing boards with her friends, and looking at dogs on Instagram.
[inner_rail]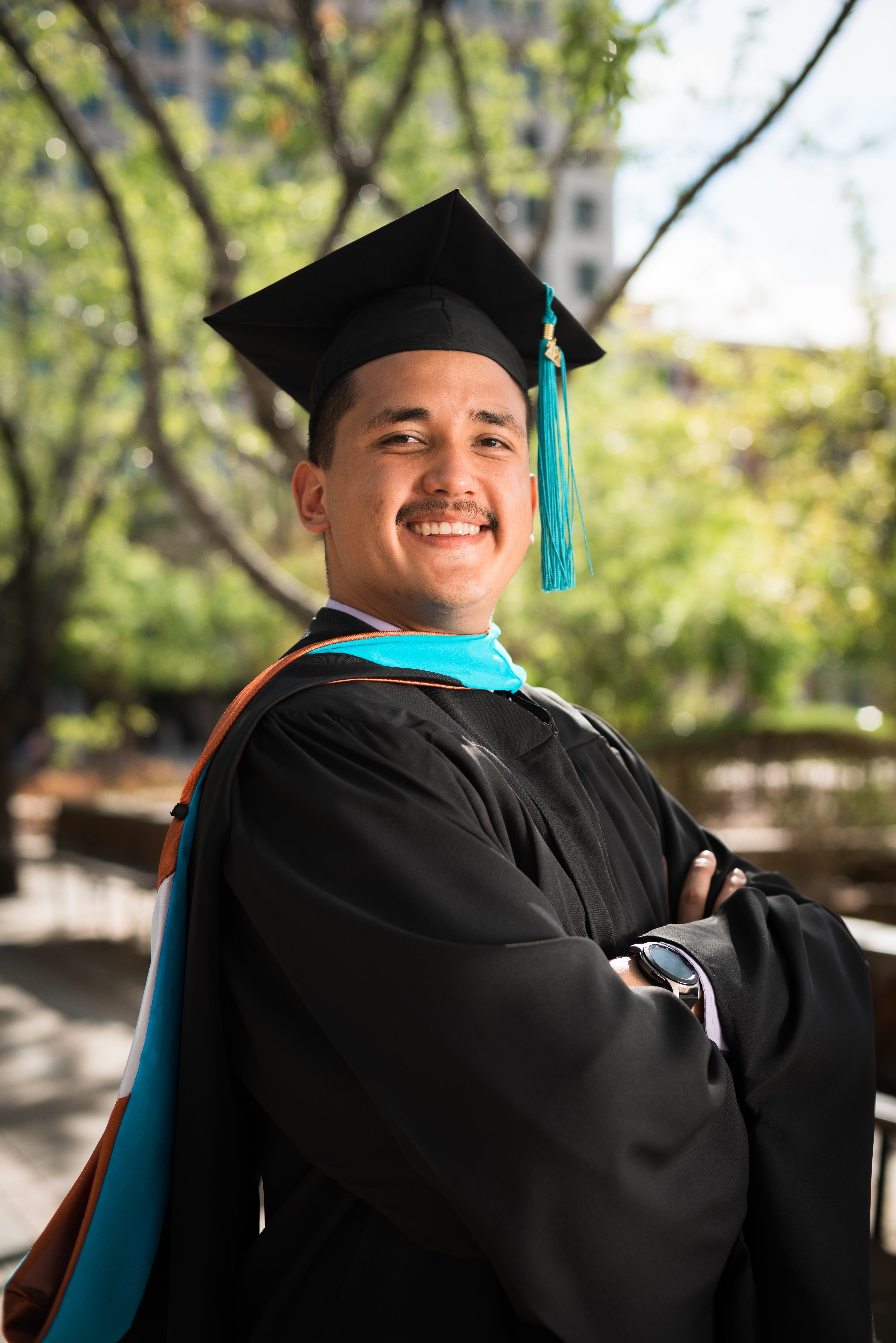 [/inner_rail]
Johnathan A. Cereceres is the District Representative for the Texas State Senate District 29 Office in El Paso, Texas. Johnathan attained his Bachelors of Arts at the University of Texas at El Paso and Masters of Public Affairs from the University of Texas at Austin Lyndon B. Johnson School of Public Affairs. Born and raised in El Paso, Johnathan specializes in policy analysis and public affairs within the borderland region of West Texas. His research interests include education policy, civic engagement trends, and nonprofit impact evaluation. Johnathan is driven by the ideals of public service and leaving the world better from which we found it. His previous positions include roles in the Texas Education Agency, Texas State Board of Education District 1 Office, and Rural Schools Education Program and Scholarship Fund nonprofit organization. In his free time, Johnathan is an avid mountaineer and mountain biker exploring remote frontiers.
[inner_rail]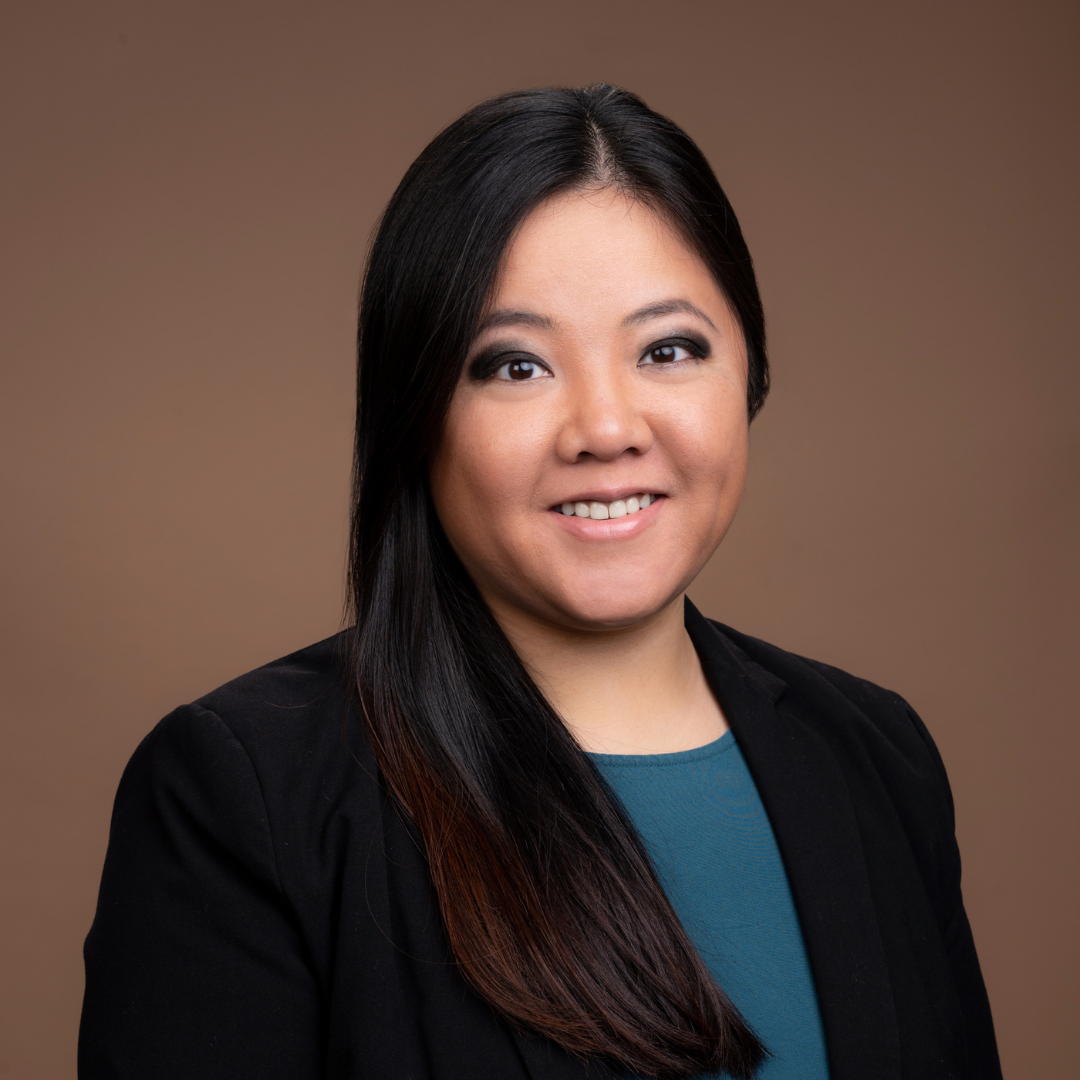 [/inner_rail]
Lily Trieu is a cross-sector professional with more than 14 years of experience in public, private, and nonprofit organizations. She has broad experiences in grassroots organizing, advocacy, and policy in various Texas markets including Harris County, Fort Bend County, Travis County, and many others.
Currently she serves as the Interim Executive Director of Asian Texans for Justice, a statewide nonprofit with a mission unite the AAPI community, train future leaders, and build solidarity across communities of color to advance equity, social justice, and civil rights.
Lily is passionate about equity and access to quality education as a means for personal and economic empowerment. In 2019, she worked in the Texas House of Representatives on the House Committee on Public Education in the 86th Legislative Session and in 2018, Lily was a Graduate Fellow at The Archer Center for Public Policy, with a concentration on Federal Education Policy.
Prior to her political and advocacy work, Lily spent over ten years in the private sector with a focus on strategy, relationship management, and project management. She has a BBA in Marketing and BA in Asian Studies from The University of Texas Austin as well as an MBA with a concentration in Public and Governmental Affairs from the McCombs School of Business. During her graduate studies, she also completed a Portfolio Studies in Nonprofit Management. Currently based in Austin, TX, Lily sits on the City of Austin Library Commission, is a board member of the Ballet Austin Guild and New Leaders Council.
[inner_rail]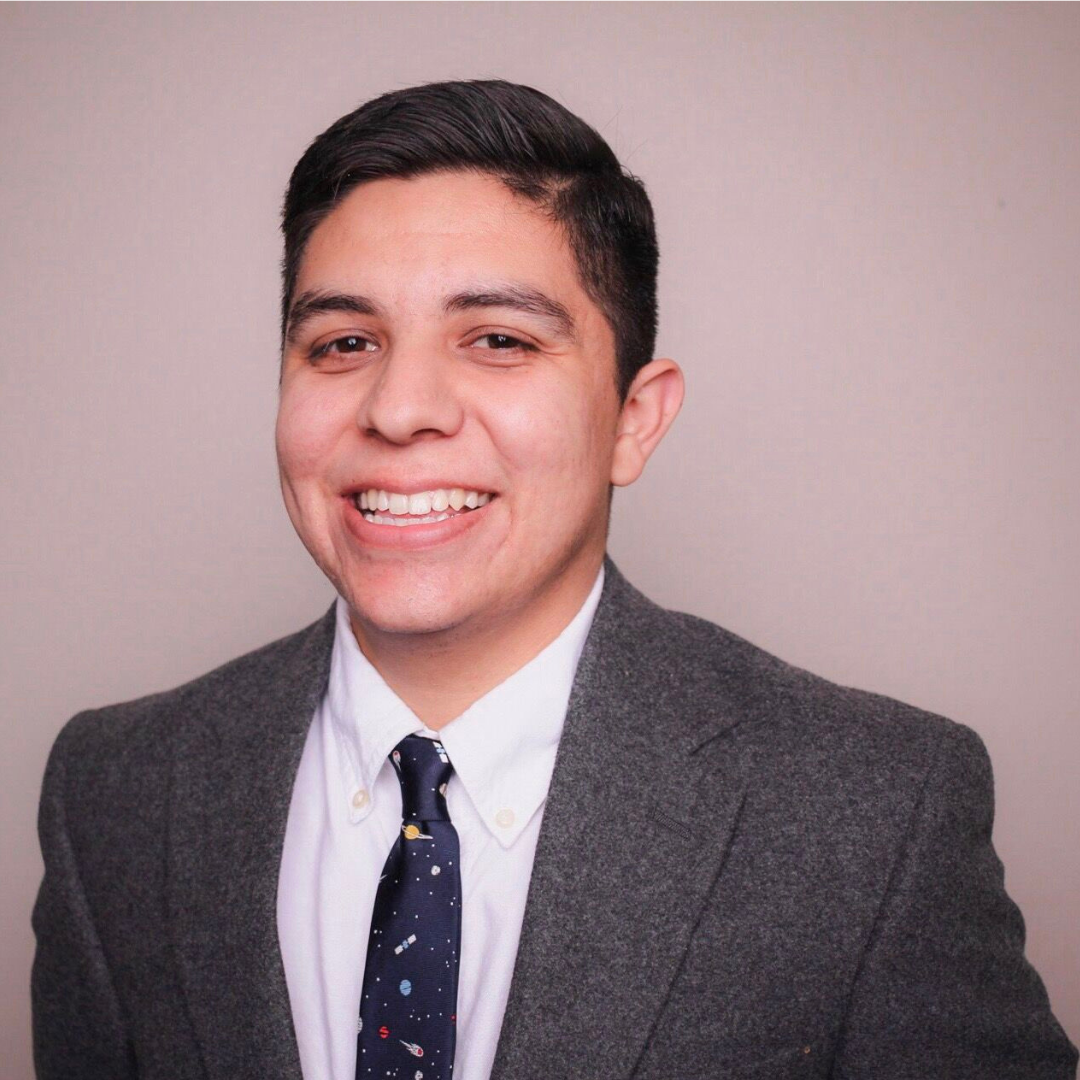 [/inner_rail]
Zack Magallanez is currently an educator at a local high school in San Antonio, Texas. He is passionate about teaching students about history, government, and urban affairs as they develop into active and engaged citizens. He also serves on the Texas Department of Transportation's Bicycle and Pedestrian Advisory Committee (BPAC), where he assists in the guidance of future mobility in the state. Zack has a master's degree in Public Administration from the University of Texas at San Antonio. As an alum of the Texas Civic Ambassadors program, Zack is so excited to serve on board. During his fellowship year, he hosted several community conversations on topics such as local government, the importance of local elections, and the voting process.
[inner_rail]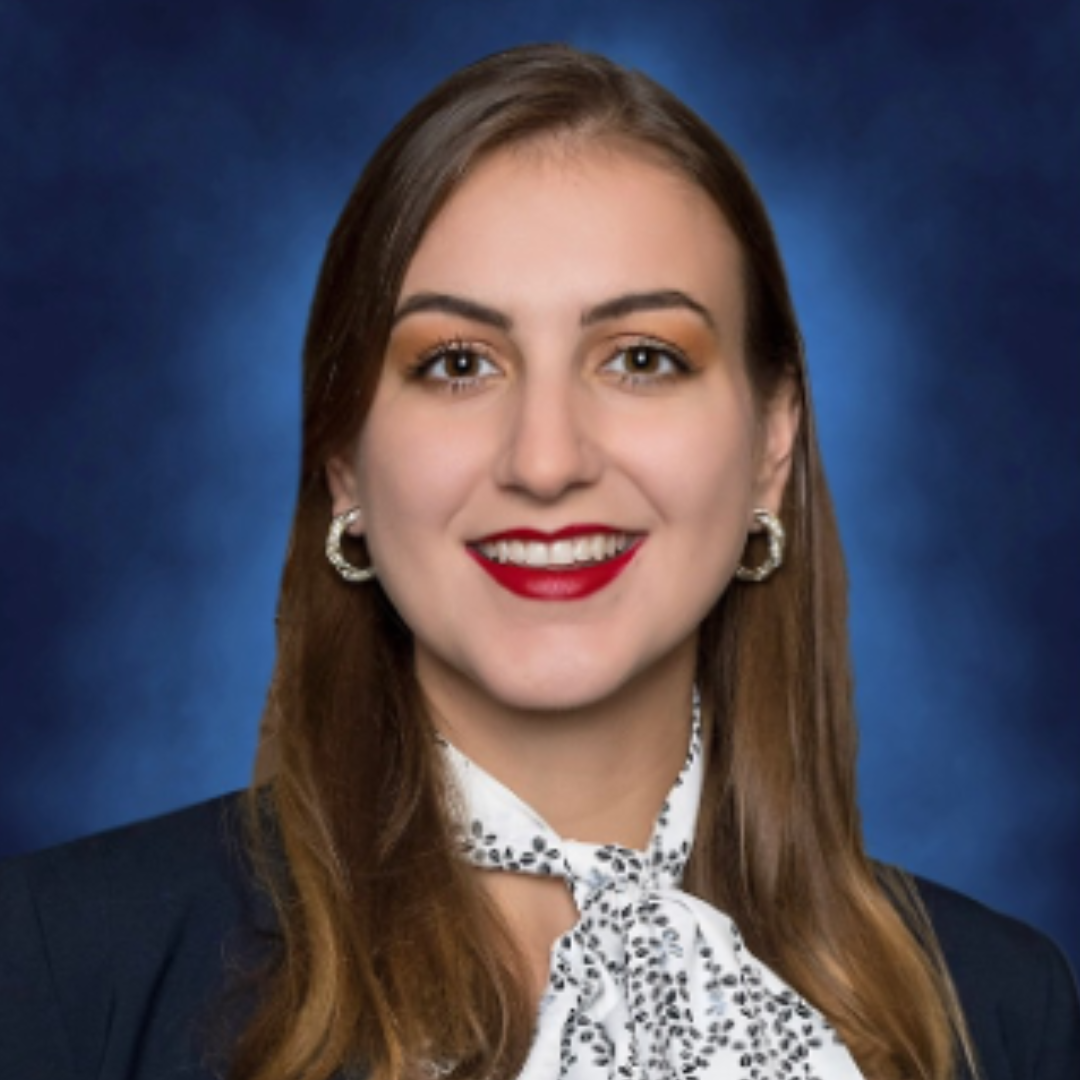 [/inner_rail]
Taylor Helmcamp was a Texas Civic Ambassador during the 2018-2019 academic year. At the University of Texas at San Antonio, Taylor learned the importance of bipartisan cooperation and mutual understanding while facilitating a structured dialogue series throughout the campus. Taylor has a Bachelor Arts in global affairs, and she is currently pursuing a dual Juris Doctor and Master of Arts degree with The University of Texas School of Law and the University of Texas Center for Russian, East European, and Eurasian Studies. Taylor is a Texan at heart and plans to practice energy law upon graduation, and she hopes to remain involved in structured dialogue and civic-minded conversations in Texas.
[inner_rail]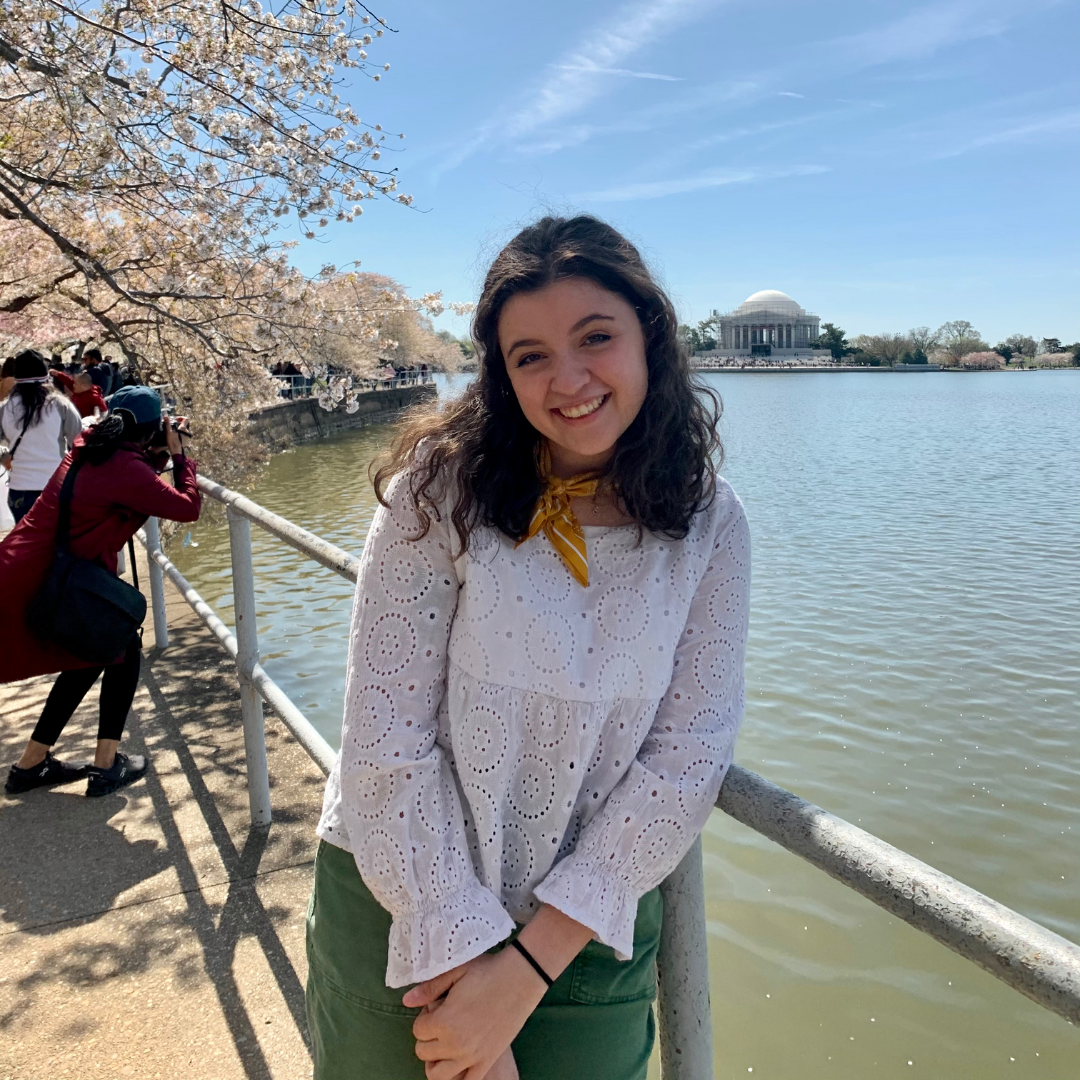 [/inner_rail]
Katya is the former Chair of the Campus Vote Project's Student Advisory Board and currently leads Grassroots Organizing for Common Cause Texas while managing local and working on statewide campaigns. Katya has previously worked in voting rights and civic engagement at the Texas Civil Rights Project and the Annette Strauss Institute for Civic Life's New Politics Forum, as well as advising communications & policy for a member of the Texas House of Representatives. Katya graduated from the University of Texas at Austin in May 2021 with degrees in Government and Public Policy.
[inner_rail]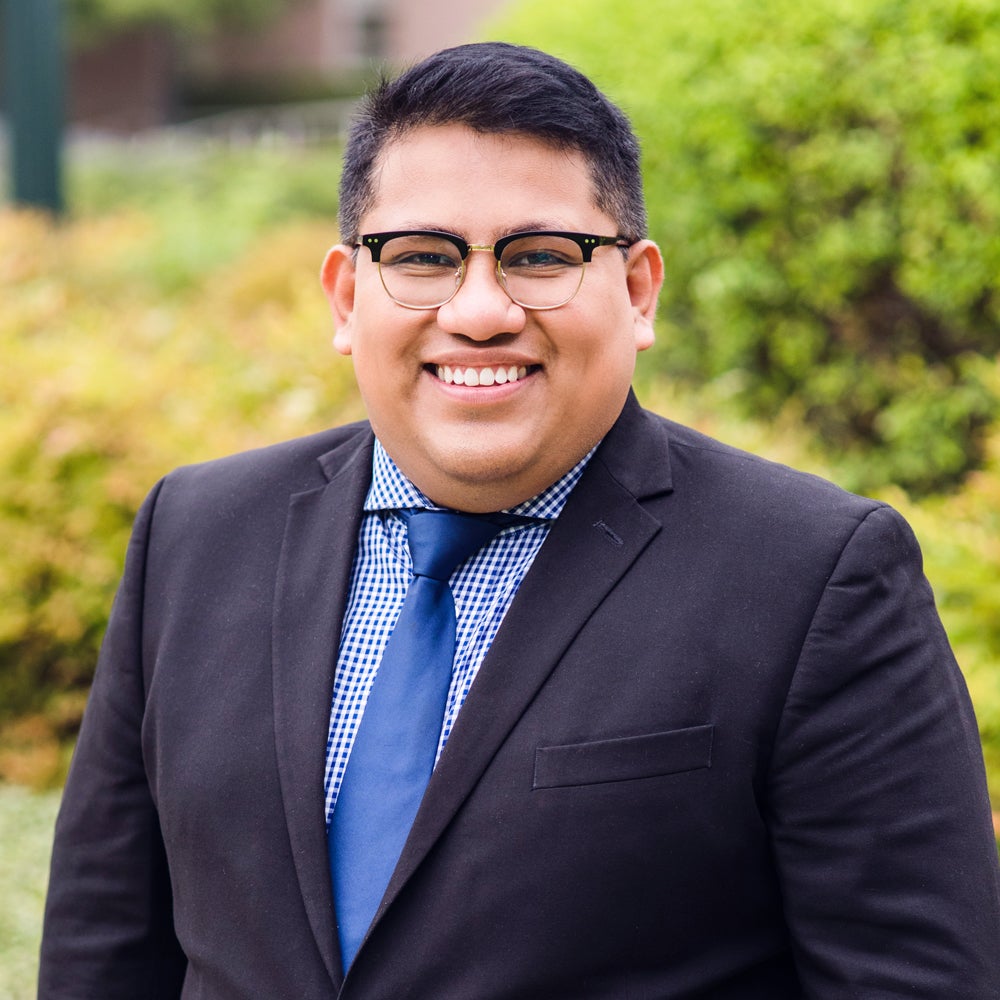 [/inner_rail]
Giovanni Escobedo grew up in Dallas, where he had the opportunity to attend and graduate from Thomas Jefferson High School, a Texas Title I public school. He received a Bachelor of Arts in political science from the University of Texas – Rio Grande Valley. As a proud first-generation college graduate, Giovanni is thrilled to work alongside his South Texas community to strengthen public education.
Giovanni joined Raise Your Hand Texas in fall 2019 as the South Texas Regional Advocacy Director. He has served more than 15 years as a community organizer and activist. He has worked with local, state, and national governments to address education, equity, and immigration issues. His passion for connecting public policy and government with communities led him to work as a legislative staffer for the United States Congress, the Texas House of Representatives, and the Texas Senate.
As a proud first-generation college graduate, Giovanni is thrilled to work alongside his South Texas community to strengthen public education and promote civic engagement.