Speak Up Speak Out Regional Consultants
Hello, Strauss Institute community! My name is Lydia Headley, and I joined ASI as the K12 Senior Outreach Program Coordinator in October. I am overseeing Speak Up Speak Out, our innovative civic education program designed to teach 3rd through 12th grade students about their communities and equip them with the tools to make a difference.

In my first blog post, I am pleased to introduce our team of dynamic Regional Consultants. This group is providing information to local teachers, principals, and administrators about Speak Up Speak Out and hosting regional Speak Up Speak Out fairs.

As I look ahead, I am excited about the growth that this addition represents as we actively engage our mission to educate, inspire, and connect the next generation of Texas civic leaders. It is an honor to work with these vibrant individuals to help young citizens to find their voice and to give them the opportunity to make a difference!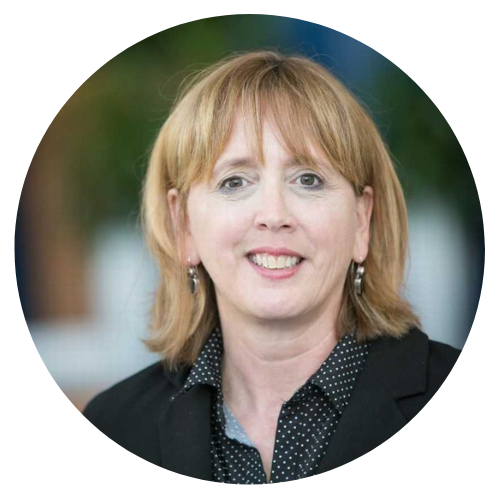 Christina Dearman
Dallas/Fort Worth
With 20+ years as an educator across multiple age levels, Christina has seen the positive impact that Project Based Learning, teamwork, critical thinking skills, and creative problem-solving strategies has on students. Christina believes that the Speak Up Speak Out curriculum equips educators and students with the tools they need. It aligns with many of the techniques she has used in her own classrooms, and she continues to share these ideas with current and future educators. Christina is inspired by the ability to assist educators in having a powerful impact on the students that they serve. She firmly believes that equipping students with the ability to find their own voice in matters that concern them, their families, and their communities, provides the foundation for lifelong skills necessary for a healthy democracy. There are so many opportunities for growth in DFW and across the state, and she is thrilled to grow the program across the DFW metroplex and to be a part of the SUSO Consultants Team!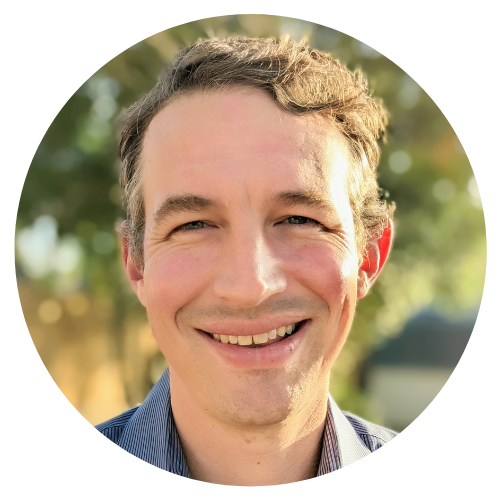 Jeremy Martin
Austin
Jeremy has spent more than a decade working in public education advocating for students and fostering positive change in the systems that serve them. As a high school speech and debate teacher in the central Texas region, he has coached students to research and communicate on issues about which they were passionate while achieving competitive success at forensics tournaments.  And as a higher education policy and research analyst, he has been honored to extend his own commitment to student success by advancing evidence-based reforms in postsecondary systems throughout the country.  Jeremy believes that the mission of the Annette Strauss Institute, and the goal of the Speak Up Speak Out program in particular, offers young people unique opportunities for civic engagement that our society needs today to achieve its democratic ideals.  Jeremy is looking forward to learning from the youth that participate in SUSO about their priorities and their vision for the future. He is also excited to get to support the teams in the central Texas region as they make their way to the state competition!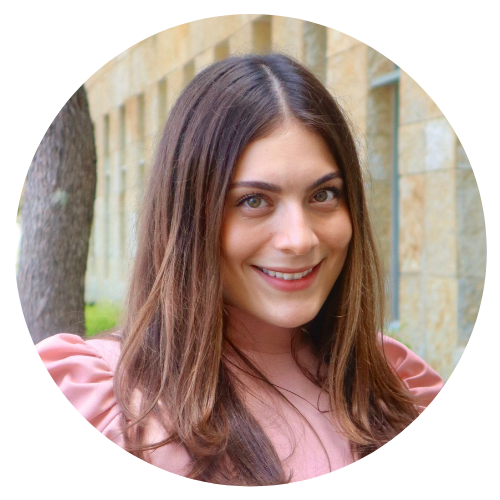 Alexandra Rodriguez
San Antonio – CAST Schools Network
Having been born and raised in San Antonio, community has always been at the center of Alexandra's educational, professional, and personal objectives. She values advocacy for equitable education and opportunities for all students.  The CAST Schools Network partnership with the Annette Strauss Institute has developed into a powerful resource for students over the past five years, and their similar mission has provided for the seamless implementation of the Speak Up Speak Out program. Alexandra believes that this team of regional consultants is a first step in representing the diversity of Texas and spreading the Annette Strauss Institute mission. Alexandra is inspired by the opportunity to work with students who present passionately about topics that are important to them, inspiring the community, civic leaders, and lawmakers. Each year, judges, educators, and mentors who hear from students are stunned by the students' proficient ability to interview groups affected by their research topic. This year, Alexandra is most looking forward to seeing students present on important matters at the State Civics Fair in Austin, a place where solutions to the problems facing the state are proposed.  This experience will encourage students to implement their projects within their community and hopefully, across Texas.  Alex is grateful to be serving as this year's San Antonio regional consultant!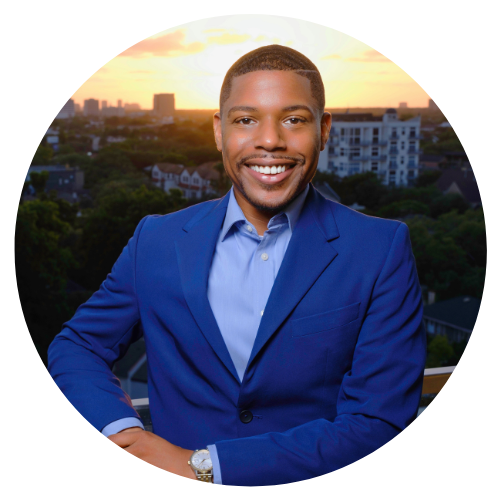 Ken Williams
Houston
Ken's background is in non-profit administration with an emphasis on project management, communication outreach, and strategic partnerships within the context of furthering diversity, equity, and inclusion. He currently works with the Houston Mayor's Office of Complete Communities, collaborating with over 50 community-based organizations to help create career pathways for underserved populations. He has experience fostering community engagement and creating successful initiatives.  Ken believes in causes that improve the quality of individuals' lives as well as those that bolster the inclusive culture of a community. He continues to build the capacity for civic engagement with youth in the Houston area through the Speak Up Speak Out opportunity, and he looks forward to finding more ways to inspire young people to become civic leaders in their own communities.