Executive Communication Training
The Executive Communication Training is designed to empower individuals from nonprofits, political organizations, and NGOs to use strategic communication on behalf of the interests of their consumers and their communities. This training supports working professionals learn how to cut through the noise of the 24-hour news cycle, online blogosphere, and crowded issue fields, by crafting a message that is sharp, disciplined, and resonates with target audiences.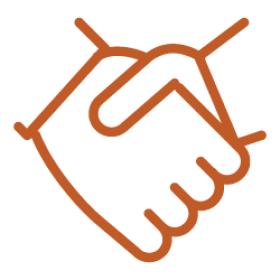 Engage your Audience
Create more engaging and effective presentations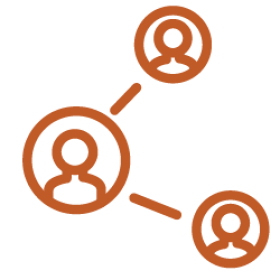 Speak with Confidence
Gain confidence in speaking in public and on camera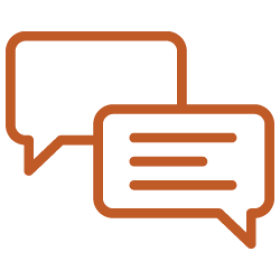 Streamline your Message
Develop clear messages that resonate with intended audiences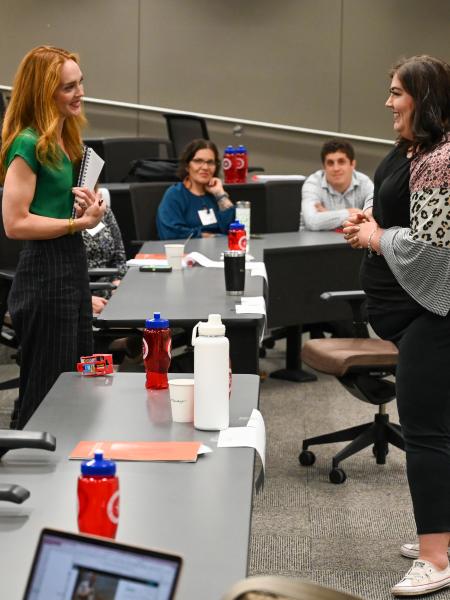 The Annette Strauss Institute hosted its annual Executive Communications Training on April 13- 14, 2022, at the Dealey Center for New Media part of The University of Texas at Austin. Representing a variety of professional backgrounds from nonprofits to political and corporate organizations, 24 participants strengthened their communication skills through interactive workshops and intensive training. Communications specialists Jenifer Sarver and Marjorie Clifton taught participants how to create engaging and practical media presentations and targeted messaging strategies for the public. Bobby Blanchard, The Texas Tribunes' Audience manager, imparted his knowledge on implementing successful online engagement tactics.
Next training coming soon. This two-day program equips community members with the necessary tools to design and articulate their message to effectively reach target audiences. Participants will enjoy a hands-on, interactive experience and have the opportunity to share their presentation and receive direct feedback from our trainers. Our workshops are designed to support executives and public-facing staff with a focus on media engagement, public speaking, and persuasive arguments. 
The registration fee is $675. It includes parking passes, breakfast, lunch, coffee/ snacks, training materials, professional photos, and individual consultation opportunities. In order to maintain a hands-on, interactive environment throughout the training, seats are limited.  
Discounts are provided for groups and those in the nonprofit space. Please contact staff for more details.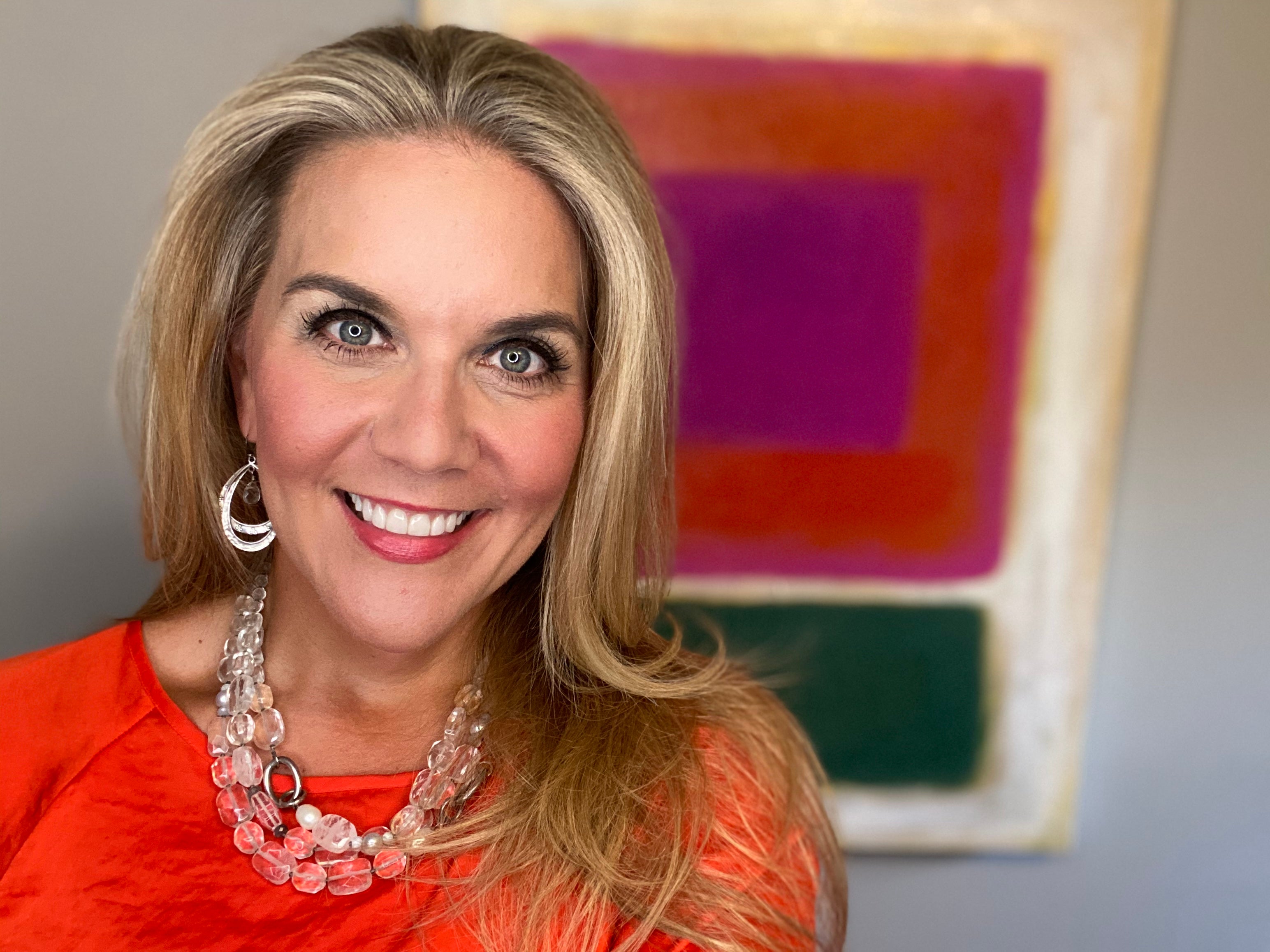 Jenifer Sarver has over two decades of experience in media relations, crisis communications, speechwriting, coalition building, and media and presentation skills training. Her career has spanned the corporate, nonprofit, and political worlds. 
In launching Sarver Strategies, Jenifer focused her skills on training and storytelling, helping clients develop a narrative that effectively conveys their core values, and then preparing them to effectively deliver that message. Jenifer has extensive experience in media and presentation skills training, having conducted workshops and one-on-one training for a wide range of public figures including CEOs, foreign leaders, local and state political candidates and officeholders, and nonprofit leaders. 
Jenifer spent nearly six years as Chief of Staff to Ambassador Karen Hughes, the Worldwide Vice Chair of Burson-Marsteller. In addition to supporting Ambassador Hughes, leading the Austin office and helping drive new business development, Jenifer managed a wide variety of accounts, from corporate communications to crisis response to overseeing all aspects of grassroots and media relations for a coalition. 
Jenifer was the Deputy Director of Public Affairs at the U.S. Department of Commerce in the Bush Administration. She also served as the Director of The Archer Center and was a Senior Advisor on the Washington, D.C. staff of U.S. Senator Kay Bailey Hutchison.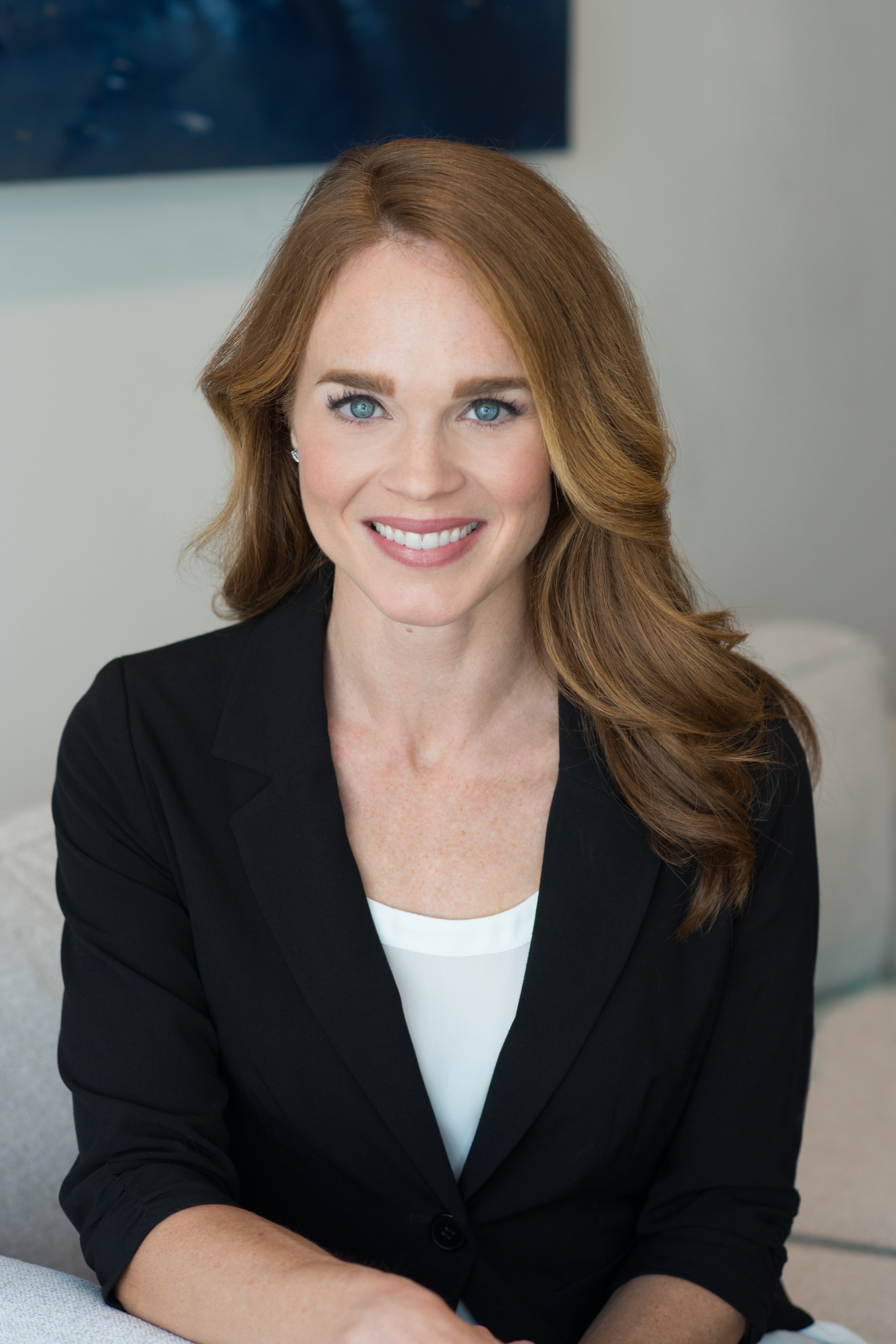 Marjorie Clifton is principal of Clifton Consulting LLC and has over two decades of experience in communications, advocacy and public policy. Marjorie began her career as a product manager and spokesperson working for Sony and Kodak technology startups in Austin, TX. She founded her consulting business in Washington, DC in 2004 while working as a media trainer and messaging expert for senior administration officials in the federal government.  
As a consultant for corporations, non-profits, and federal agencies, she establishes platforms for organizations and individuals by building and executing internal and external communication plans. She is also a published author and media commentator, appearing multiple times a week on CNN, Fox, NBC, MSNBC, PBS, and global radio. She is an expert in building and leading training programs and leadership initiatives, and her programs and campaigns have spanned five continents and nearly all fifty states. Her clients have included the U.S. Department of State, U.S.A.I.D, the Federal Reserve, the U.S. Department of Energy, Deloitte Consulting, Booz Allen Consulting, Verizon, General Motors, Coca Cola, the American Red Cross, Boeing, Pfizer, Ebay, the American Medical Association, Conservation International, the Women's Media Center and the American Association of University Women. 
Marjorie's projects also include developing strategic coalitions and strategy for policy initiatives. In 2011, she was called upon by the White House to build and lead a coalition of Internet companies to address online counterfeiting of prescription drugs. Over the past five years, she has led a global initiative with 12 major corporations including Google, Microsoft, Yahoo, Facebook, Paypal, Visa, MasterCard, Amex, Discover, GoDaddy, Rightside and UPS to create consumer education initiatives, facilitate policy dialogue and develop strategic partnerships with the U.S. Department of State, U.S. House of Representatives, the U.S. Department of Trade, U.S. Department of Commerce, the Global Trade Organization, U.S. Chamber of Commerce, APEC and ICANN. Her structure has now been adopted in the EU Parliament and the Asian Pacific Economic Forum.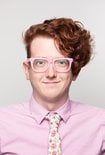 Bobby Blanchard runs The Texas Tribune's audience team while strategizing with the newsroom to expand the organization's reach and engagement across all platforms. He strives to ensure the Tribune is a leading voice every day in the conversation online around Texas policy and politics. A graduate of UT-Austin, Bobby spent his first year out of college at The Dallas Morning News as a reporting fellow, covering Texas politics and breaking news. He got his start in journalism in the poorly lit basement of The Daily Texan, followed by internships at the Houston Chronicle, KUT News and, yes, the Tribune. Born and raised in the Houston area, Bobby is a native Texan. He relies on a steady supply of Tex-Mex and Red Bull to survive. 
I learned so much from this program! Media, presentation skills, and social media are all important aspects to my career and I have learned tips on how to perfect all of that. I highly recommend this class!